ROCK STAR LEADERSHIP WORKSHOP - THE ART OF ALIGNMENT
Entertaining and Interactive workshop for your teams & leaders
Delivered by our experienced facilitators, leadership coaches, and CAPs (Certified Alignment Practitioners)
This workshop can be customized to meet your needs (1, 2, or 3-day workshop). Delivered online or in person.
​
Workshop Objectives:
The primary goal of leaders is to guide diverse stakeholders to come together to create something new and better than what came before. When leaders master the Art of Alignment they can get any group of any size to make agreements and stick to them. Regardless of your role or title in an organization, you need to get people moving in the same direction and get things done. This workshop gives you the tools to do that.
​
Workshop Topics
Part 1: The Power of Alignment
Part 2: The 3 Principles of Alignment
Part 3: The 4 Steps and 5 C's of Alignment
Part 4: Preparing for Alignment
Part 5: Running Alignment Meetings
Part 6: Alignment Directions (Top-down, Bottom-up & Sideways)
Part 7: Troubleshooting Alignment Challenges
​
Our Alignment training is based on the Book The Art Of Leadership - A Practical Guide To Inclusive Leadership by Patty Beach.
The CAP (Certified Alignment Practitioner) program from Leadership Smarts. www.leadershipsmarts.com
​
​
​
​
​
​
​
​

​
​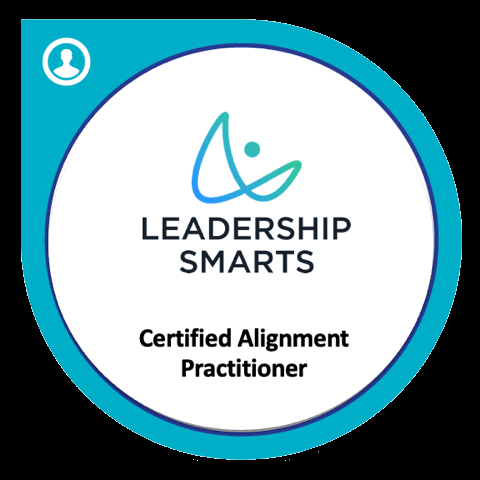 Review The Executive Summary
​
​
Contact us if you have questions and get a quote for your team.
​